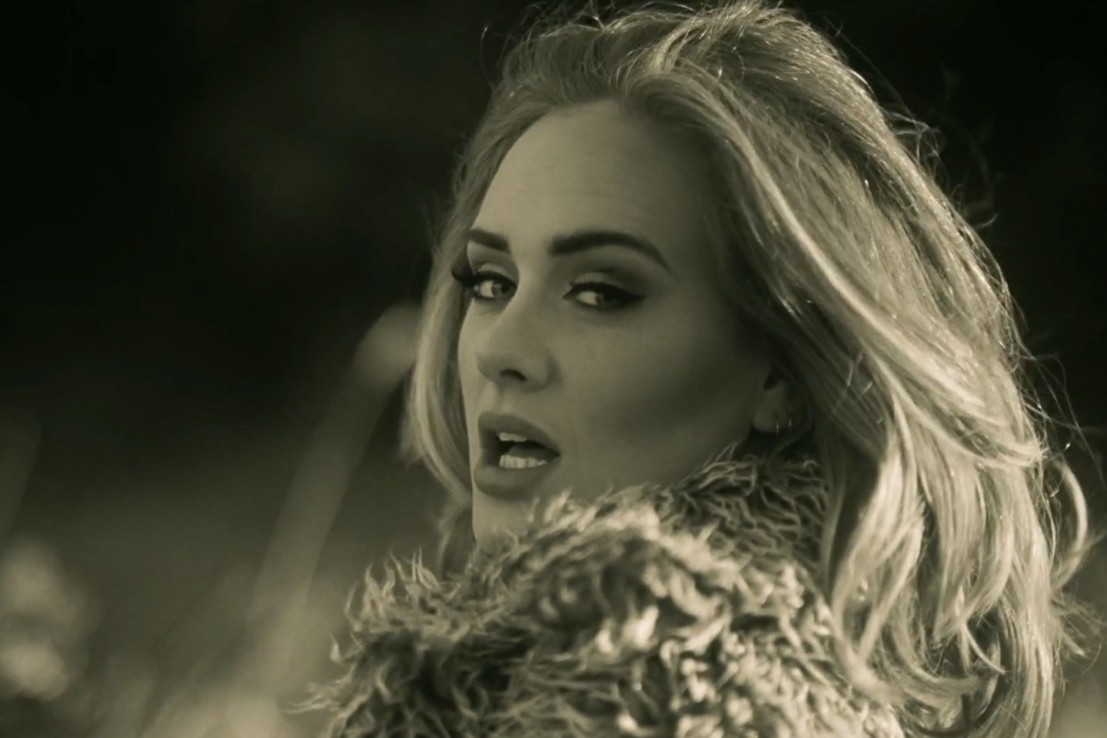 Adele
"Hello"
The Adele backlash was inevitable but it's easy to overlook what a strong return "Hello" was for the South London songwriter and performer. Not quite "Someone Like You" - could anything be? - it remains a lynchpin of 25. It's Adele firing on all cyclinders, creating a modern pop classic as well as a karaoke standard for the future.
If you can bear yet another listen then do so so without the video, which really adds nothing to a song that's pretty much perfect. [Paul Bridgewater]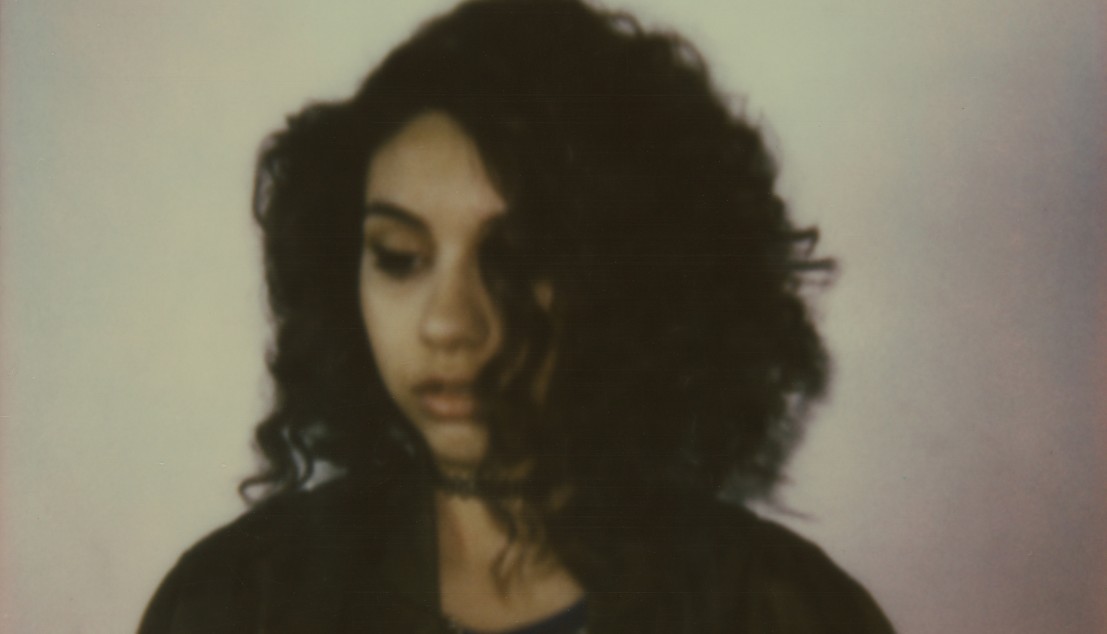 Alessia Cara
"Here"
19-year-old Def Jam signee Alessia Cara became one of 2015's buzziest artists with "Here", a staggering anti-hedonism anthem flecked with slick R&B tones and a refreshing emotion. It's an easy-on-the-ears oeuvre with grandiose pop gestures and a moody confidence - Cara oozes confidence, and "Here" looks set to be the beginning of a massive journey. [Larry Day]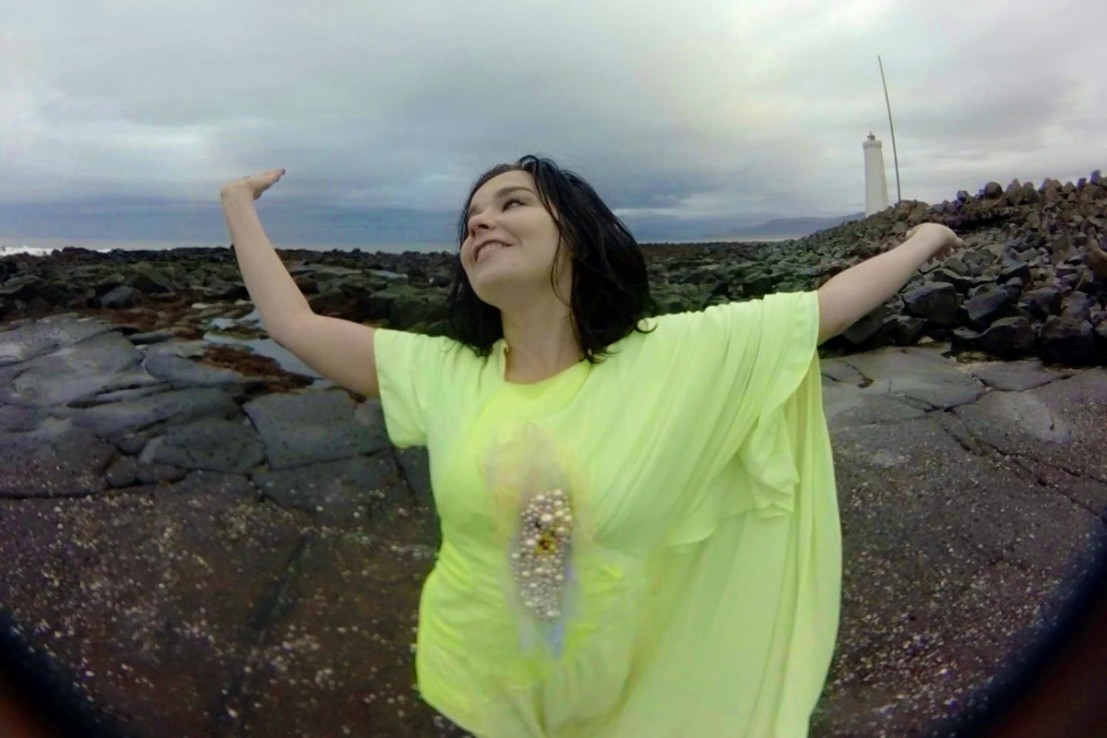 Björk
"Stonemilker"
Vulnicura feels like the most relatable album Björk has produced since her first (Debut), dealing as it does with the second great universal theme of poetry: love lost. But it feels wrong to call it a break-up album - this is high art for the masses.
All the horror, investment, anger, sadness and healing around the ending of Björk's relationship with Matthew Barney is translated into something intricately formed and instantly relatable. "Stonemilker" is our entry point into the record's emotional core. It's one of two songs produced by Björk on the record and melodically it's also the high point. "Moments of clarity are so rare / I better document this" she sings, with poise and a slowly breaking heart. You can't fail to be moved or relate. [Paul Bridgewater]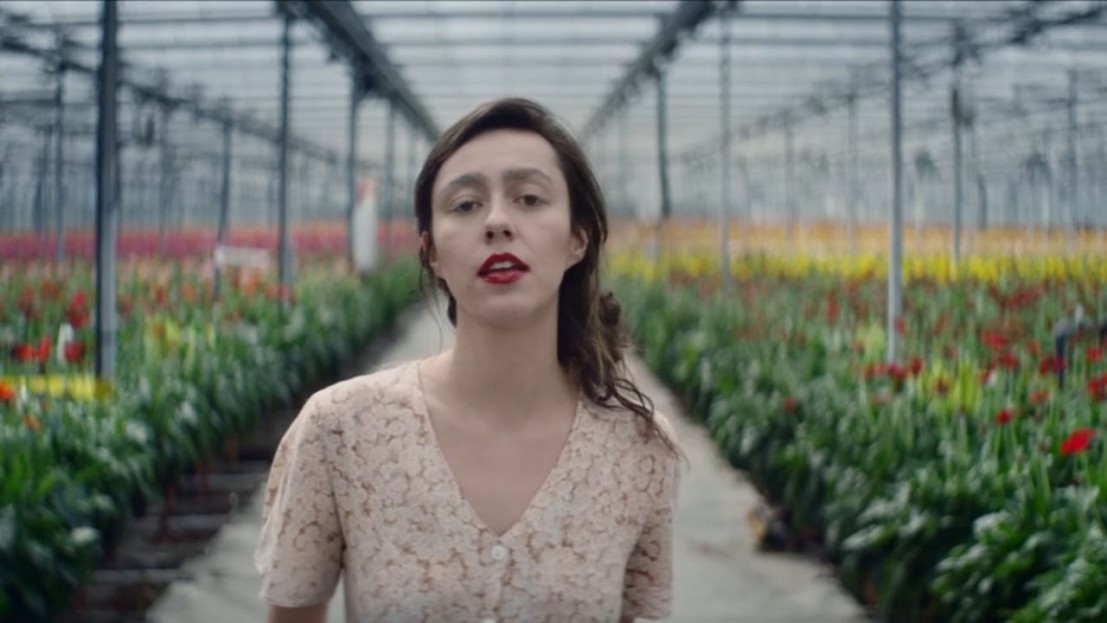 Braids
"Miniskirt"
Braids' third album Deep in the Iris confirmed Raphaelle Standell-Preston as one of the most original and innovative creatives working in music right now. As the album's centrepoint, "Miniskirt" saw her hit a lyrical high point too: "It's not like I'm feeling much different than a woman my age years ago / Liberated is what you wanna call it, how about unfairly choked? / Cause I know some just see my body / And every girl I know at some point stopped eating / I am not a man hater/ I enjoy them like cake." It's a furious, eloquent and justified anthem for our times. [Paul Bridgewater]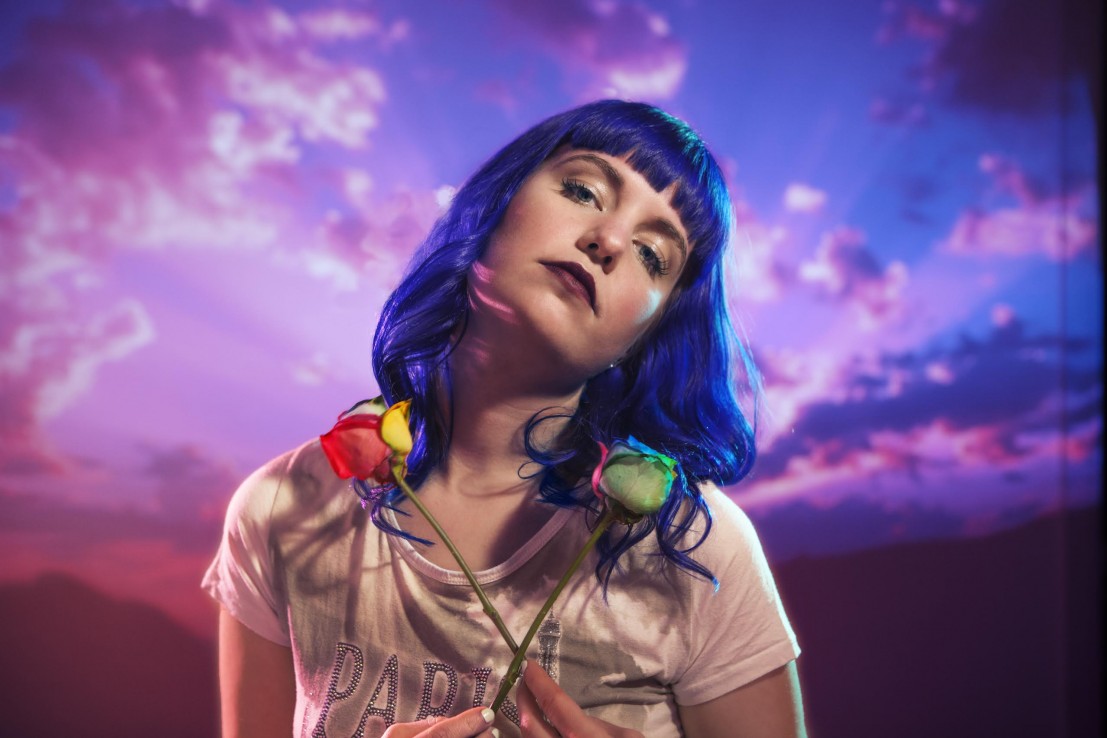 Breakup
"Roads To Rome (Ji Nilsson Remix)"
Breakup, AKA Julia Spada and Ludvig Parment, are still a fairly new entity in pop, releasing their debut single "Bubble" back in at the beginning of 2015. "Roads To Rome" is the third track they've released, and it's a gorgeous piece of synthpop with bouncy melodies and dreamy vocals. Ji Nilsson's edit shines a spotlight on the vocals and disjointed rhythms. It's still got that flowy, silky feel, but instead of being doused in a lavender haze, it glides through the airwaves. [Larry Day]